Enjoy Miracles ~ Celebrate Magick ~ Live the Impossible
(812) 988-2149
Email

Professional Training:
Certified Professional Intuitive Consultant
Shamanic Healing
Past Life Regression
Herbology
Chakra & Aura Clearing
Color Therapy
Accupressure
Cranial Sacral Therapy
Bach Flower Remedies
Aroma Therapy
Sacred Drumming
Crystal & Gemstone Therapy
Divination Arts
Sweatlodge Ceremony
Therapeutic Massage
Astrology
Polarity Therapy
Hawaiian Aloha Traditions
Iroquois Spiritual & Healing Traditions
Anishnabe Spiritual & Healing Traditions
Ritual Skills from various traditions
Reiki Master
Ordained Minister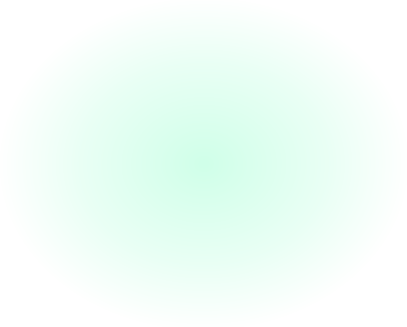 I remember myself as spirit and as human.
I remember you as a wise soul who has come to this life to anchor
your unique beauty and wisdom into the reality of the physical plane.
Astrologically I was born with an Aquarius sun, Pisces moon, and
Pisces ascendant. During this lifetime that spans the transition from
the astrological Age of Pisces into the astrological Age of Aquarius,
I walk easily in both Piscean and Aquarian energies. I'm one of the
people who came here to help others gracefully transition from all
that was our Piscean reality into all that will be our Aquarian reality.
In keeping with this life purpose, I deeply honor the free-will of all
beings. I recognize and support the wisdom in each of our ways of
living. I encourage myself, and each person I meet, to keep expanding
our individual concepts of wholeness until we, collectively, reach the
place where our every way of being enhances our own lives and the
lives of all we encounter. I remember that we can do this.
Laughing Womyn Ashonosheni, PhD, CPIC
I've developed my natural healing gifts and intuitive skills by learning
from a variety of Native Elders, Medicine Women & Men, Bodyworkers, Healers, and Spiritual Leaders.

Member - American Holistic Health Association
Founder - Professional Association of Intuitive Consultants
Professional Affililations

Some of my Teachers:
Susan Webb
Su Bibik
Ken Gray
Irene Gauthier
Billie Potts
Pablita Littledove
Zsuzanna Budapest
Ffiona Morgan
Gordon Mitchell
Neshiba
Edwina Lee Tyler
Ubaka Hill
Leilani Birely
Ruth Barrett
Peter Richards
Linda Hawthorne
Vicky Noble
Ulwege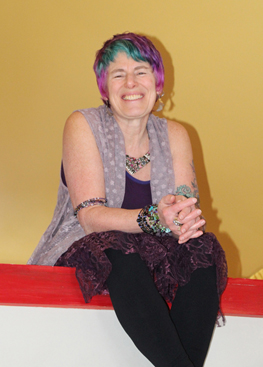 My Philosophy:
First and foremost, I am a woman who remembers and cares. These are my inborn spiritual gifts.
I remember the paths between the physical plane and the spiritual plane and how to traverse them easily.
I remember the past and the future. I remember how to communicate with our cousins - the animals, plants, and natural elements that shape our physical reality.
I remember skills and ways of being from many lifetimes in many cultures.