Enjoy Miracles ~ Celebrate Magick ~ Live the Impossible
(812) 988-2149
Email
Are you looking for a class I don't have scheduled?
See my Teaching Focus page.
I'll be happy to schedule a class if I know you're interested!
I'm available to teach classes and lead retreats nationwide.
Please call or email for details.

Contentment is the gift ~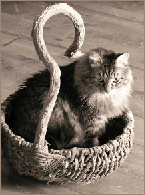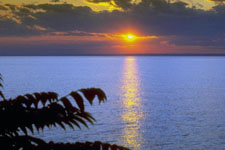 Life is an endless adventure ~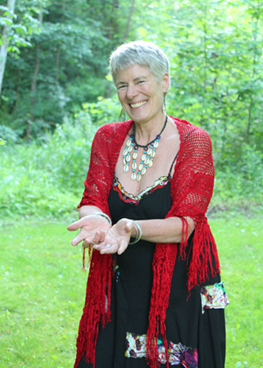 My 2018 Events Schedule will be here soon!