Enjoy Miracles ~ Celebrate Magick ~ Live the Impossible
(812) 988-2149
Email
Are you looking for a class I don't have scheduled?
See my Teaching Focus page.
I'll be happy to schedule a class if I know you're interested!
I'm available to teach classes and lead retreats nationwide.
Please call or email for details.

Contentment is the gift ~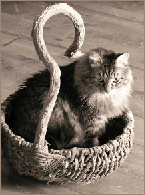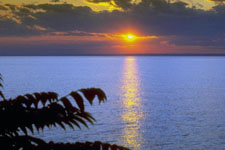 Life is an endless adventure ~
Location:
Owl's Nest
2588 Owl Creek Rd.
Nashville, IN 47448
(812) 988-2149
Saturday, May 13, 2017: 11am ~ 3pm
Saturday, September 9, 2017: 11am ~ 3pm
On these days I'll be available for healing sessions
with everyone who comes.
There are no scheduled appointments & no session fees.
Simply come to the Healing Day and you'll be attended to.
Healers & emerging-healers who'd like to participate or learn
how I work are always welcome.